Begin Again – Cancelled
Oliver Jeffers in Conversation with Amy-Jane Beer
Saturday 21 October 2023, 15:00 at The Auditorium
£10/£8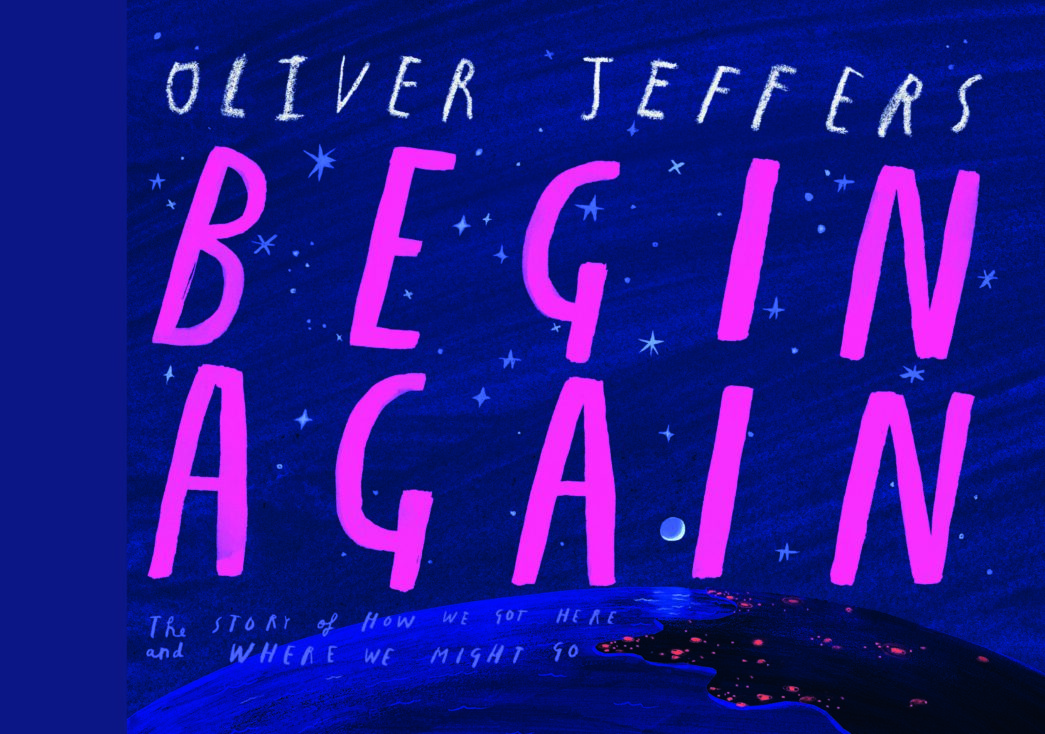 Guidance
Age Guidance: Adults and 11+The event will last one hour followed by a book signing.

We are sorry to say that this event has been cancelled. Full refunds will be issued automatically by Sheffield Theatres box office
Join Oliver Jeffers as he discusses his new book for adults, Begin Again, a powerful, thought-provoking visual examination of the state of the world, building upon his artistic exploration of humankind's impact on itself and on our planet. Featuring Jeffers' bold, iconic art, Begin Again follows us on our journey through history, sharing profound, sometimes poignant, commentary on our present, and then offers a challenge: where do we go from here?
Jeffers' critically acclaimed picture books have been translated into over fifty languages and sold over 14 million copies worldwide.
Amy-Jane Beer is a biologist and writer. Her book The Flow: Rivers, Water and Wildness is the winner of the 2023 Wainwright Prize for Nature Writing.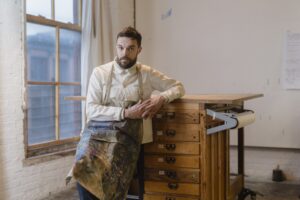 Books will be on sale at the event. Books can be ordered online from La Biblioteka – Off the Shelf book store