Geneva – Richard Armitage
In conversation with T. M. Logan
Friday 13 October 2023, 19:00 at Pennine Theatre
Discounted book and one ticket £23/£21 Discounted book and two tickets £33/£29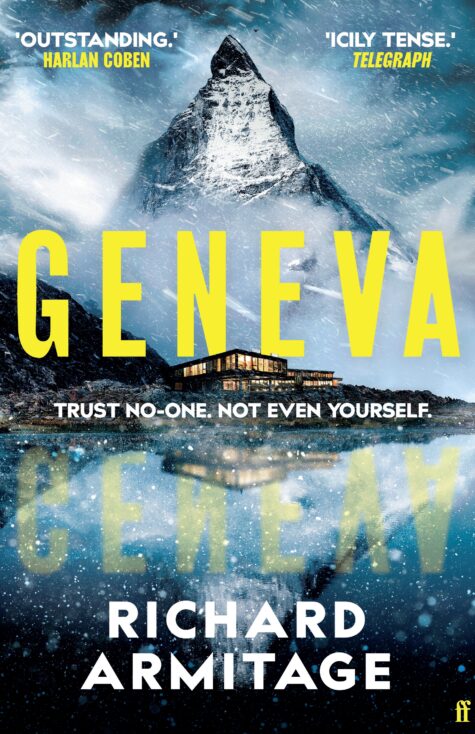 Price
Discounted book and one ticket £23/£21 Discounted book and two tickets £33/£29
Guidance
Book and Ticket deal only
Join award winning stage, screen and voice actor Richard Armitage, best known for his roles in Peter Jackson's trilogy of The Hobbit and Captain America as he discusses his debut novel Geneva – a read-in-one-sitting thriller that's full of clever twists. Scientist Sarah Collier has started to show signs of Alzheimer's disease. As the guest of honour at a prestigious biotech conference in Geneva where technology being unveiled could revolutionise medicine forever, events spiral out of control. Sarah can't be sure who to trust – including herself.
"An outstanding debut – ingenious, fast-paced and unpredictable." Harlan Coben
T. M. Logan writes tense psychological thrillers which have sold over two million copies in the UK and have been translated in 22 languages. Books include The Catch, The Curfew and his latest, The Mother.
Alongside the book and ticket deal, books will be on sale at the event. Books can be ordered online from La Biblioteka – Off the Shelf 2023 book store