Normal Women
Philippa Gregory
Sunday 29 October 2023, 18:00 at Firth Hall
£10/£8 / Discounted Book and Ticket Option £29/£27
This event is sold out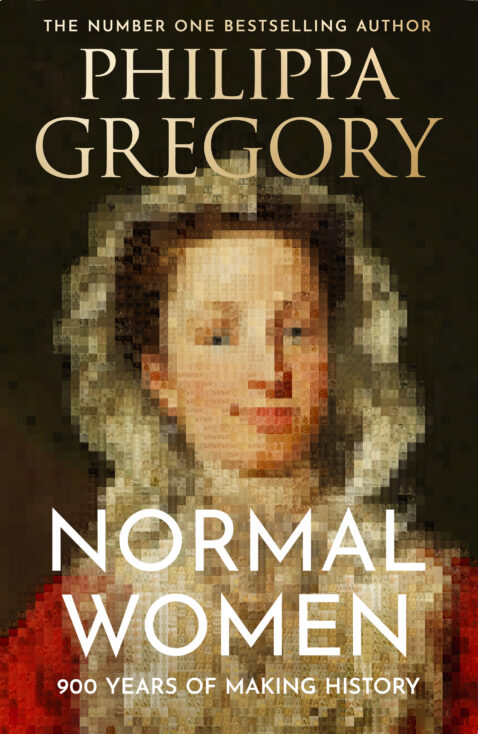 Price
£10/£8 / Discounted Book and Ticket Option £29/£27
Guidance
The event will last one hour.
A social and cultural history of England, spanning 9 centuries, drawn from half-lost and forgotten records of ordinary women. Through the true stories of soldiers, guild widows, highwaywomen, pirates, miners and ship owners, international traders, theatre runners and 'female husbands' Normal Women will redefine 'normal' female behaviour to include heroism, rebellion, crime, treason, money-making, jousting and sainthood. And much rioting. Based on a lifetime's research this illustrated talk reveals a hidden history of ordinary women who had no legal presence, no voice in government and no right to own property – but still ruled, governed and made fortunes.
Philippa Gregory is one of the most popular novelists writing today with novels ranging across historical periods from the early 1400's to the Twentieth Century. She is known for her portrayals of the women around the Tudor court of Henry VIII, most famously Anne Boleyn in The Other Boleyn Girl.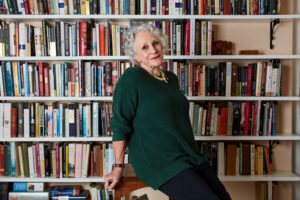 Books will be on sale at the event. The book can also be ordered online from La Biblioteka Off the Shelf Book Store