On Savage Shores: How Indigenous Americans Discovered Europe
Caroline Dodds Pennock in conversation with Désirée Reynolds
Sunday 29 October 2023, 15:00 at Millennium Gallery
£8/£7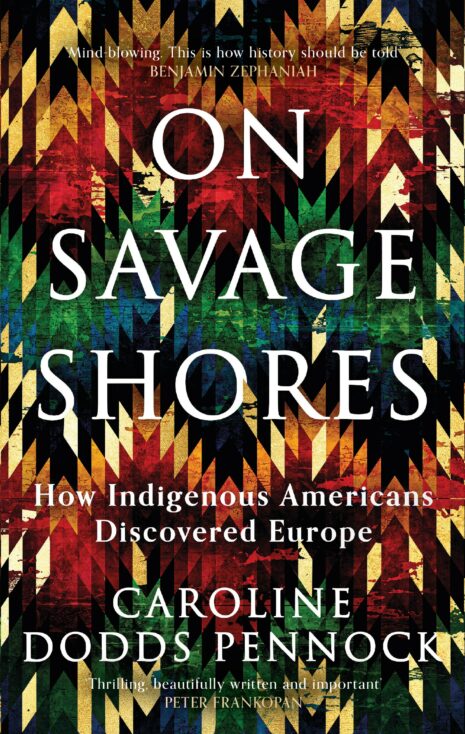 Guidance
The event will last one hour followed by a book signing.
We have long been taught to presume that modern global history began when Christopher Columbus 'discovered' America in 1492. But, turning the traditional narrative on its head, this groundbreaking book looks at the thousands of Aztecs, Maya, Tononacs, Inuit and more who went on to 'discover' Europe in the years that followed. From enslaved people and servants to explorers, traders and diplomats, these Indigenous Americans crossed the Atlantic to find lands both exotic and baffling. For them, Europe was the 'savage shore'. In this fascinating event, Dr Dodds Pennock discusses some of their extraordinary tales – from the Brazilian King presented at the court of Henry VIII and the Aztecs who mocked up human sacrifice at the court of Charles V, to the Inuit who harpooned ducks on the River Avon.
Dr Caroline Dodds Pennock teaches International History at the University of Sheffield and is the only British historian of the Aztecs. On Savage Shores was a Radio 4 Book of the Week.
Désirée Reynolds is a writer, presenter and DJ and leads the Dig Where You Stand archival project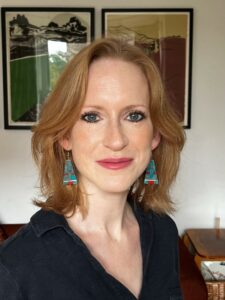 Books will be on sale at the event. Books can be ordered online from La Biblioteka at the Off the Shelf Bookstore