Othello by William Shakespeare … adapted by AI 
Friday 27 October 2023, 20:00 at Playhouse, Sheffield Theatres
£5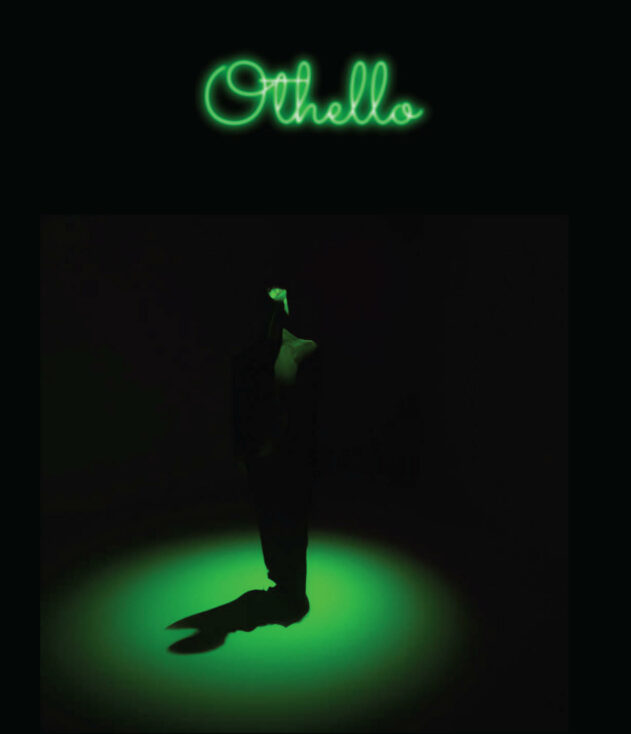 Guidance
Age Guidance Adults and 12+
Experience the transformative power of technology in a groundbreaking production of Othello, guided by AI.  Shakespeare's timeless tragedy is reinvented with a touch of innovation as artificial intelligence dynamically adapts the script, creating a fresh and captivating rendition.  Explore the complexities of human nature, jealousy and love in a reimagined world where AI serves as a guiding hand in shaping the narrative.  A thought-provoking theatrical journey that pushes the boundaries of traditional theatre, leaving a lasting impression. 
Performed by Sheffield Hallam Acting & Performance students.
Directed by Dr Fraser Stevens, Lecturer in Performance, Sheffield Hallam University.
Curated by Sheffield Hallam University