Rediscovering Black Portraiture – Cancelled
Peter Brathwaite in conversation with Paterson Joseph
Saturday 21 October 2023, 18:00 at University Drama Studio
£9/£7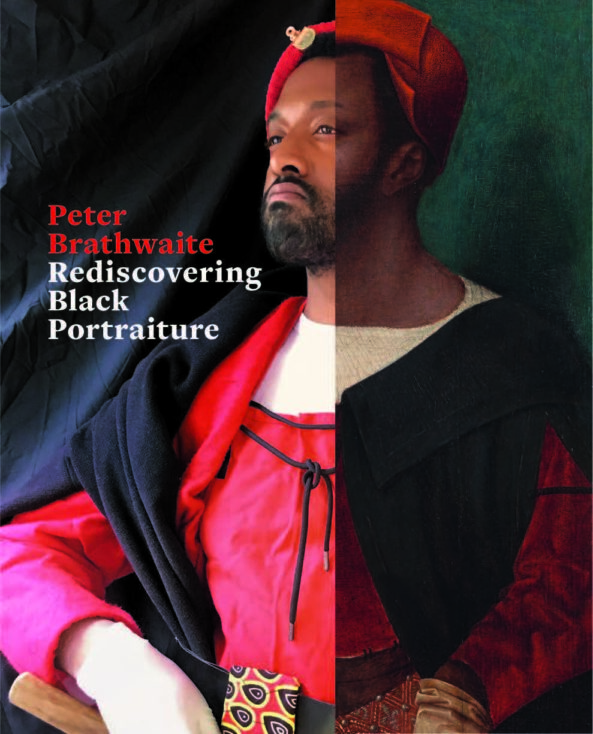 Guidance
The event will last one hour followed by a book signing.
We are sorry to say that this event has been cancelled. Refunds will be issued automatically by Sheffield Theatres Box Office.

Since the beginning of the COVID-19 pandemic, Peter Brathwaite has thoughtfully researched and reimagined more than 100 artworks featuring portraits of Black sitters.  Join Peter on a beautifully illustrated journey through representations of Black subjects in Western art, from medieval Europe to the present day.  Artworks include The Adoration of the Magi by Georges Trubet, Rice n Peas by Sonia Boyce, Barack Obama by Kehind Wiley and many more.  An urgent and compelling exploration of embodiment, representation, and agency, Rediscovering Black Portraiture reminds us that Black subjects have been portrayed in art for nearly a millennium and their stories demand to be told.  These amazing images began as part of  as part of the Getty Museum online challenge for re-creation of art works.
Peter Brathwaite is an acclaimed baritone and BBC Radio 3 presenter.

"These mirror images with their uncanny resemblances traverse space and time, spotlighting the black lives that have been silenced by the canon of western art, while also inviting us to interrogate the present." Times
Paterson Joseph is an English actor and the author of The Secret Diaries of Charles Ignatius Sancho.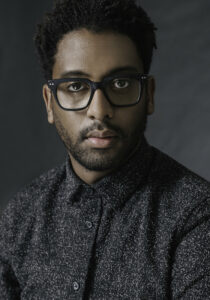 Books will be on sale on the night. Books can be ordered online from La Biblioteka – Off the Shelf book store