Repairing the Past: on We Slaves of Suriname
Mitchell Esajas, Tessa Leuwsha and Kehinde Andrews
Sunday 29 October 2023, 12:30 at Millennium Gallery
£8/£7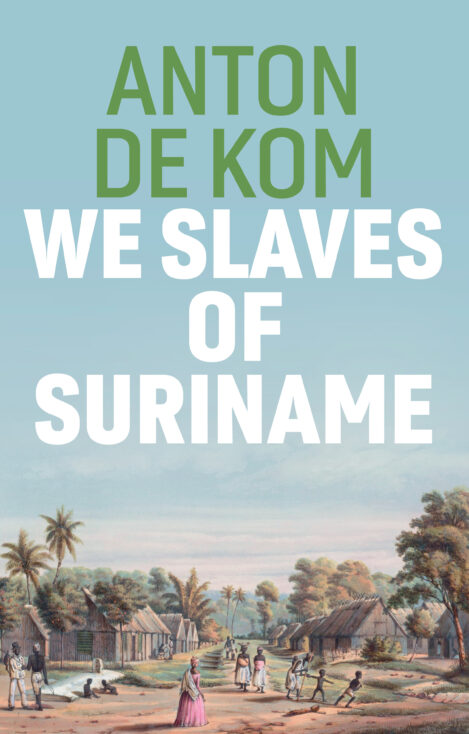 Guidance
The event will last one hour
As colonial powers around the world apologise for their role in the slave trade, this event will explore the writing of history through the prism of literary masterpiece: We Slaves of Suriname by Anton de Kom. Translated into English by David McKay in 2022, this fierce indictment of racism and colonialism recounts the era of the slave trade and the psychological hangover of Dutch colonial rule.
Mitchell Esajas from the Black Archives in Amsterdam joins novelist Tessa Leuwsha to discuss this landmark text with Kehinde Andrews author of The Psychosis of Whiteness and the UK's first Professor of Black Studies.
Supported by the Dutch Foundation for Literature and the Embassy of The Kingdom of the Netherlands. Programmed by Modern Culture as part of New Dutch Writing.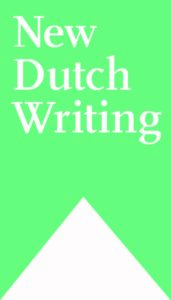 Books will be on sale at the event. Books for this event are also available to buy from La Biblioteka via the online Off the Shelf book store.