Sheffield Short Story Competition
Award Night
Thursday 19 October 2023, 18:00 at University of Sheffield Library
£0 - £5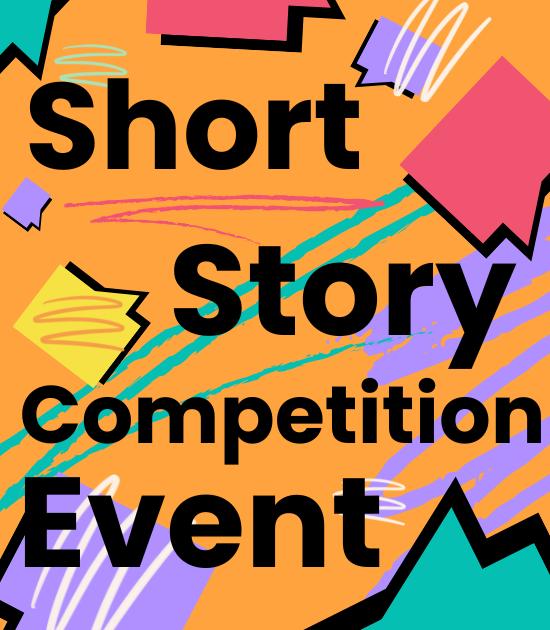 Guidance
Age Guidance: 16 years and over
Sheffield's Short Story Competition invited entries of up to 1000 words including a Sheffield landmark. The Magic Pen Short Story Competition invited entries of up to 500 words. On this Awards Night, six shortlisted entries will be announced and read out. The audience then vote for the winners and the prizes are awarded. Whether you have taken part in the competitions or not, you are welcome to attend this celebration. Places must be booked – see book here button below
Competition entrants can attend the Awards Night for free. Entrants should email sheffieldauthors@gmail.com with their booking reference for the competition to get their free access.
Short Story Competition prizes:
There will be two prizes for winners of this competition: a judges' prize for the story chosen by our panel of professional writers and a prize for the story judged the most popular by the audience at this event. There will be wine and nibbles, a chance to listen to the six short-listed entries and a chance to vote for your favourite story.
The judges' prize: Manuscript comment and feedback from Danuta Reah on either the winning story or 1,500 words of the winning writer's work in progress.
Danuta Reah has published nine novels with HarperCollins and Simon & Schuster; and has written true crime and journalism. She has chaired the judging panel for the Crime Writers' Association New Blood Dagger, and is a reviewer for Strand Magazine. She has won the Crime Writers' Association Short Story Dagger twice, a prize that has previously been won by Ian Rankin, Denise Mina and Jeffrey Deaver. She is the Chair of Examiners for a national English Language Advanced Level qualification and is an experienced teacher of creative writing.
The audience prize: a coaching session with Beverley Ward.
Beverley Ward is a published author, facilitator and life coach. She was trained by RD1st and has had eight years' experience of coaching writers both one-to-one and through her work running her popular Monday Motivation group coaching session. She is the founder of The Writers Workshop where she works with a community of 140 aspiring and emerging writers
With the support of Western Bank Library at the University of Sheffield
Each of the six shortlisted writers will be given a goody bag, sponsored by Fantastic Books Publishing
Organised by Sheffield Authors for Off the Shelf Festival of Words