Steel City Readers: Reading for Pleasure in Sheffield 1924-1955
Mary Grover
Saturday 21 October 2023, 11:00 at Millennium Gallery
£8/£7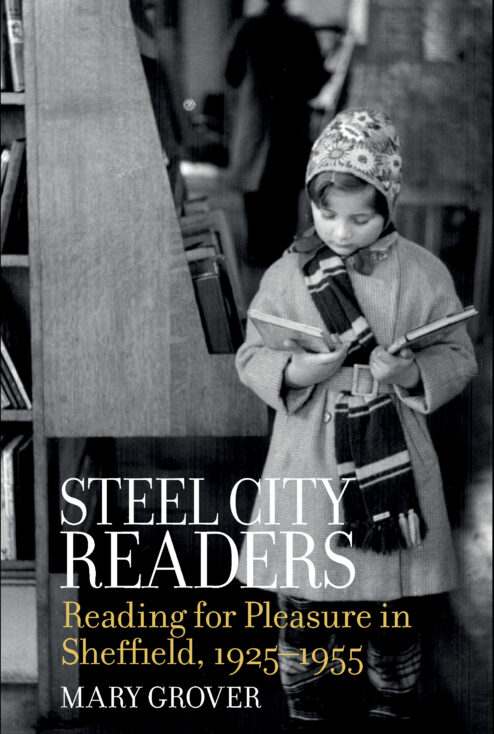 Guidance
The event will last one hour followed by a book signing.
This illustrated talk explores what people in Sheffield were reading between the wars. Based on 65 interviews with men and women from all kinds of backgrounds – including Little Mesters, hospital workers, miners and colliery band musicians – this is a fascinating insight into reading habits in Sheffield. Those interviewed rarely regarded reading as a means of self-improvement, but more a compulsive and pleasurable private activity.
Dr Mary Grover was a Senior Lecturer in the Department of English at Sheffield Hallam University and is the founder of community history group, Reading Sheffield.
Books will be on sale at the event. Books can be ordered online from La Biblioteka – Off the Shelf book store