The Art of the X-Files
Tuesday 14 November 2023, 18:30 at Peak Lecture Theatre
Free
Guidance
Age Guidance Adults and 14+ Tickets must be booked

The X-Files is one of the most popular TV shows of all time. Sheffield Hallam's Dr Diane Rodgers and Dr James Fenwick talk about The Legacy of The X-Files, an anthology about the cult thirty-year-old show which is published this month. This talk is complemented by research by Dr David Clarke and Andrew Robinson who examine how people who see unexplained flying objects communicate their experiences in artwork and photography.
Curated by Sheffield Hallam University
Please note the venue is Peak Lecture Theatre, Owen Building, Howard Street, S1 1WB.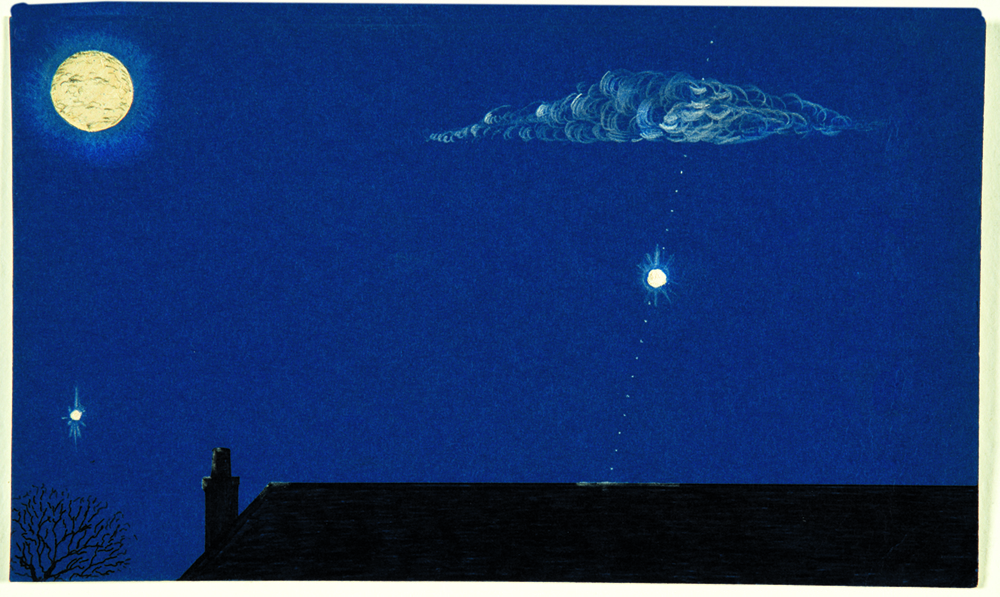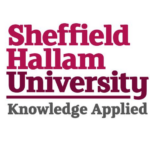 Main image Photo Credit: The National Archives AIR2/18961 Crown Copyright
Books will be on sale at the event. Books can be ordered online from La Biblioteka https://labiblioteka.co/product/the-legacy-of-the-x-files/