The Women Who Made Modern Economics
Rachel Reeves In Conversation with Professor Sarah Brown
Saturday 28 October 2023, 19:30 at Firth Hall
£10/£8
This event is sold out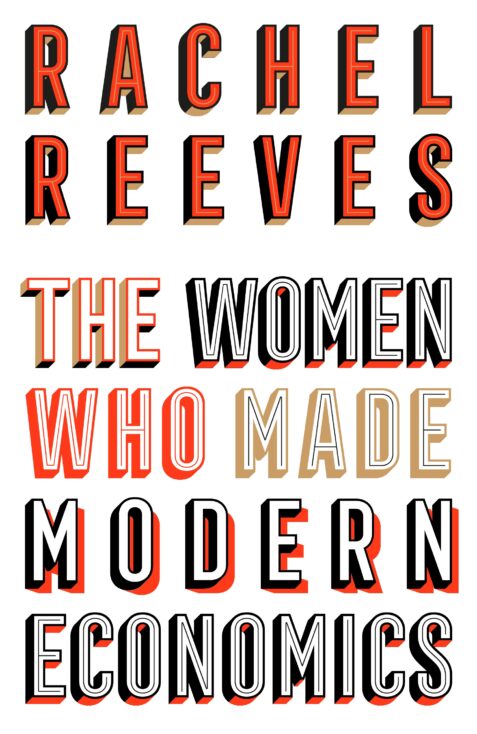 Details
Saturday, 28 October 2023, 19:30
Firth Hall
Please note that tickets for this event will not be available on the door. Please book in advance with Sheffield Theatres Box Office – see book here button below.
n this inspiring anthology of the women of economic history, Shadow Chancellor Rachel Reeves MP draws on personal experience, relating it to the key work of women past and present who often go uncredited. From theorists such as Harriet Martineau, to today's policy makers like Gita Gopinath, Rachel Reeves offers insight into how their work has influenced her and outlines her progressive vision for the future of the economy where growth is sustainable and inclusive with opportunities for all, not just the few at the top.
"These stories are surprising, enraging, uplifting, optimistic. Reeves recovers those women sidelined from the history of economics and spotlights the women working today to change the narrative of wealth and poverty. If you want to follow the money, start here" Jeanette Winterson
Sarah Brown is Professor of Economics and Head of the Department of Economics at the University of Sheffield. Sarah is currently the President of the Scottish Economic Society and a Managing Editor of the Bulletin of Economic Research.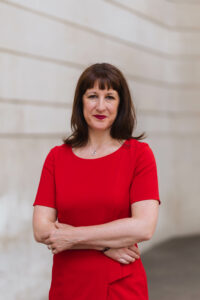 Books will be on sale at the event. Books can be ordered online from La Biblioteka – Off the Shelf 2023 book store